Zermatt
W Zermatt od 3ch dni panuje zajebista pogoda i jest calkiem dobry pajp tylko b.twardy :/. Pozatym w snowparku są jeszcze 4 średnie skocznie i kilka jibbow, a na samym dole znajduje sie mały quater na ktorym z zajaweczki można sobie porobic rozne ciekawe triki. Ja akurat robilem footplanty
Foty zrobione małpką

Bs.footplant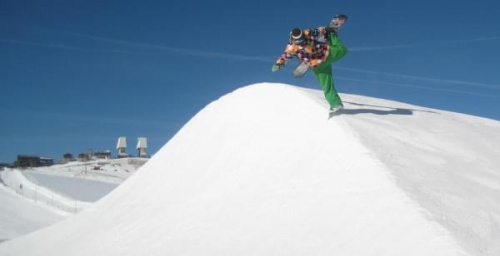 Fs.footplant to fake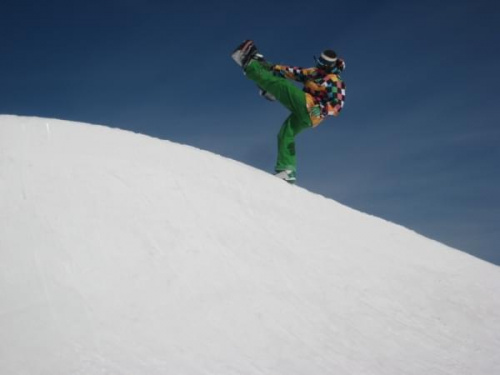 03.10.2012, 06:20 :: 124.229.127.28
pPTjCkwrNeUUd
Thanks for your words Jonathan, it's true the most recent run is cloesst to the heart, I just have a soft spot for that run off the Midi. I guess I have a few more places to visit now, interior BC sounds like a powder heaven many sources agree. Stay safe and have a great season wherever you ski!


14.10.2008, 23:21 :: 89.76.218.162
wzrr
W DUPIEEEEEEE!
..nie moglem sie powstrzymac :)


12.10.2008, 22:04 :: 89.76.248.3
trzeciafaza
ekhm a deska gdzie?