gdzie nasze deski??
My juz w Seulu, a nasze deski zostaly najprawdopodobniej w Frankfurcie lub Katowicach...
Marek zalamany.
Jak my jutro bedziemy jezdzic.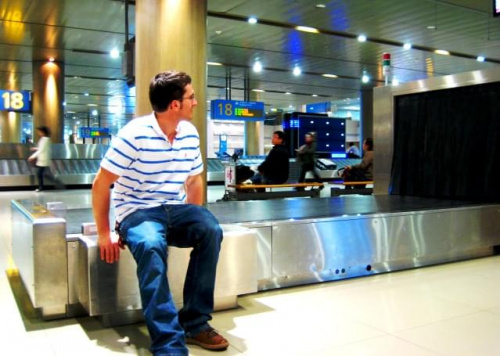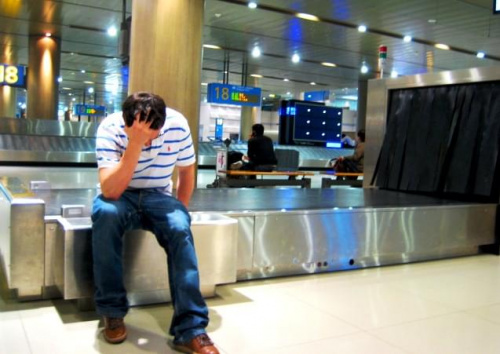 03.10.2012, 07:57 :: 92.96.203.21
zZgUdpXOeLqkEruFPO
Hi Asd,Good questions. BO teongmolriy causes some confusion here, so let me try to be more precise and careful Business Objects Servers: CMS, WebI Report Server, Event Server, Job Servers Let's call these BO ServersWindows Server or Machine: This is the physical, or even virtual machine on which the Windows server operating system is installed and configured as a single Windows server isntance. This is what you access through Terminal Services or Remote Desktop Connection. Let's call it the Windows Server.In general, the basic Windows Power User or Administrator roles on the Windows Server will provide the access needed to administer CCM on the server. Through CCM, you will have access to the BO Servers.CCM in XIR2 has a little drop-down box in the right-hand top corner that will allow you to enter in Windows Server names where other CCM installation exist that can contain your distributed BO Server architecture. You will require the proper access to these Windows Servers to be able to administer the BO servers in CCM whether you log in to the servers themselves, or you use CCM on another Windows Server to access them.*It should be noted that if you are using CCM on one Windows server to access another Windows Server's BO Servers then you can only stop/start those BO Servers, you cannot make changes to their configuration.**Also note, that the Windows Servers that you administer remotely through CCM need not be in the same CMS cluster, they only need to have CCM installed.


14.02.2008, 07:13 :: 83.4.176.189
szczepan
a ubezpiczyliscie bagaz? jesli tak to za kazdy dzien spoznienia idzie neizla kasa, mozna czasem nawet na 500ojro/day ubezpieczyc


13.02.2008, 20:55 :: 83.73.229.192
trzeciafaza
noooo pięknie pięknie
nie pozostaje nic innego tylko iść na dobre żarełko i miejscowe alko ;)